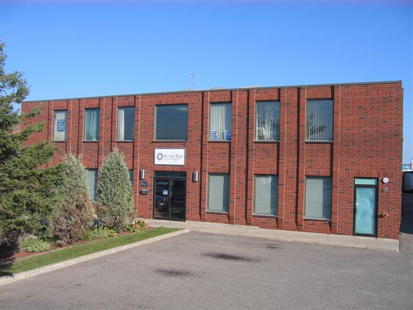 Silver Star Metal Fabricating Inc. is a Canadian owned and family operated company that was founded in 1984 as Danrob Custom Restaurant Equipment Ltd. The company's initial focus was mobile and stationary food catering solutions such as catering (coffee) trucks, vending (hot dog) carts, food trucks, mobile kitchen trailers, kiosks, and other mobile kitchen equipment. As the company matured it has grown to take on new opportunities such as architectural metal fabricating while maintaining its knowledge and experience in the food service industry.
As a custom metal fabricator, Silver Star Metal Fabricating has always specialized with stainless steel materials for its products. With our many years of experience we have become professionals with stainless steel. This versatile metal has allowed the company to build premium quality products that are designed to withstand harsh environments and rough handling while maintaining its original beauty. All of our products are designed and built to be extra durable. We believe in making our products right the first time. Our products can be found operating properly and in excellent condition after more than 25 years of commercial use.
In January 2007 the company name was changed to Silver Star Metal Fabricating Inc. to reflect new offerings of the company. The goal of the name change was to better reflect the diversity of products and services the company has expanded into over the years. The management, employees and manufacturing capabilities of the company continue to be of the same premium quality and the excellent service its customers have come to expect. This change represents an exciting new chapter for the company.
Our Manufacturing Plant
Silver Star Metal Fabricating Inc. has occupied 1840 Gage Court in Mississauga, Ontario, Canada since 1987. Our modern manufacturing plant covers 20,000 square feet which can handle even the biggest of jobs.
Our Mission Statement: To build products with the highest precision and quality ensuring years of flawless operation.