What is type 304 Stainless Steel?
Stainless Steel comes in various types, sometimes referred to as grades. The type of stainless steel indicates its chemical composition. The chemical composition of stainless steel mainly affects its resistance to corrosion. The differences in grades is largely determined by the amount of chromium and nickel that is present in the material. These two chemical elements are responsible for its resistance to rust, corrosion, and oxidation. Below are the three most common types of stainless steel available.
Type 304
Type 304 Stainless Steel is also known as the classic 18/8 Stainless Steel. This is the most common Stainless Steel used in the world. It is often referred to as food grade. Because type 304 is austenitic, it is non-magnetic and can be easily verified with a magnet.
Type 316
Type 316 Stainless Steel is of a higher quality than 304. It is sometimes referred to as 18/10 which is defined as 18% chromium and 10% nickel. The primary usage is in environments that require a higher resistance to corrosion. For example, 316 is used very widely in marine products due to its ability to withstand the harsh environment. It is often referred to as surgical grade since it can be used for surgical utensils and implants. Type 316 is also austenitic making it non-magnetic and also easily verified with a magnet like type 304. In order to distinguish 304 and 316 you would require a technical professional analysis. Because of these additional benefits the cost of 316 Stainless Steel is higher than type 304 and used in specific applications only.
Type 430
Type 430 Stainless Steel is less expensive but offers less corrosion resistance compared to type 304. This type is used primary in production of high volume products such as refrigerators, ovens, dishwashers, automotive trim, etc. It is often referred to as decorative Stainless Steel due to its decreased ability to prevent rust and corrode. Because of the lower chromium and higher carbon content, type 430 is magnetic and can be verified with a magnet. It is ideal for refrigerators since many people have become accustomed to sticking magnetic objects such as reminders, note pads, and souvenirs on the swing doors. For countertops we do not recommend 430 stainless steel since it offers no significant cost savings.
Stainless Steel Finishes Information
Stainless Steel comes in a wide variety of finishes, textures, and even colours. Below are some of the common finishes Silver Star Metal Fabricating has used on previous projects. Many of the finishes below are kept in stock at our manufacturing plant and others are ordered or made as needed.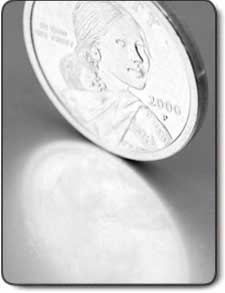 2B/Mill Finish
Number 2B or "Mill" finish stainless steel is a dull, low-reflective finish with no grain or direction. 2B finish is not commonly used as an architectural quality surface.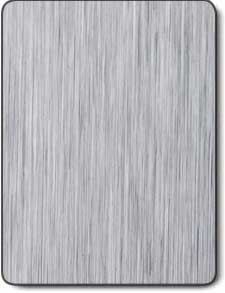 4/Brushed Finish
Number 4 finish stainless steel, commonly referred to as "brushed" finish, is a general-purpose bright polish that is the most popular choice for architectural applications.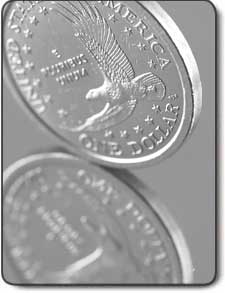 B/A Bright Annealed
Bright Annealed stainless steel has a "cloudy mirror" reflective surface.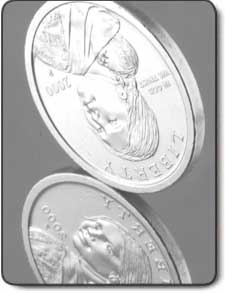 8/Mirror
Number 8 polish, or mirror finish, is polished to a mirror quality and has no grit lines.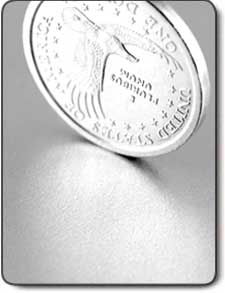 Matte Finish
Matte finish stainless is a rolled on finish that is very dull and non-reflective. Unlike bead-blast finishes, matte finish is very consistent and flat.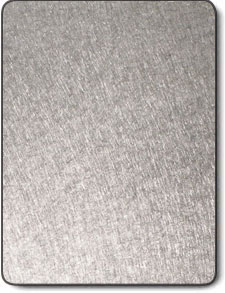 Non-Directional / Vibration
Non-Directional polish is a consistently polished finish that produces a low reflectivity uniform surface.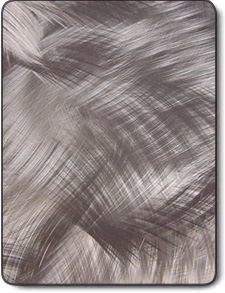 Random Swirl
Random Swirl is polished by hand into 2B finish stainless, and as the name suggests, is completely random. No two sheets are the same.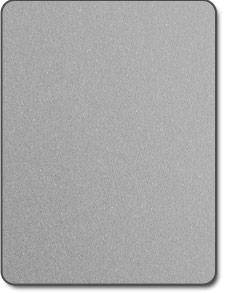 Bright Bead Blast
Bright Bead Blast stainless steel is produced under controlled mechanical conditions to ensure consistency and flatness.